100%
sustainable forward
Hysolar is working on the circular economy. We focus on green hydrogen for transport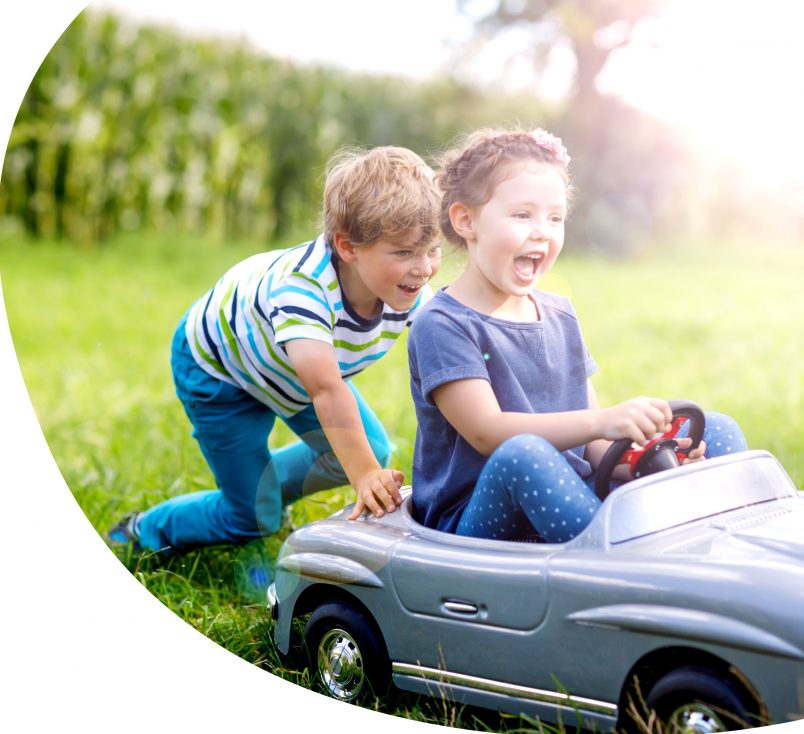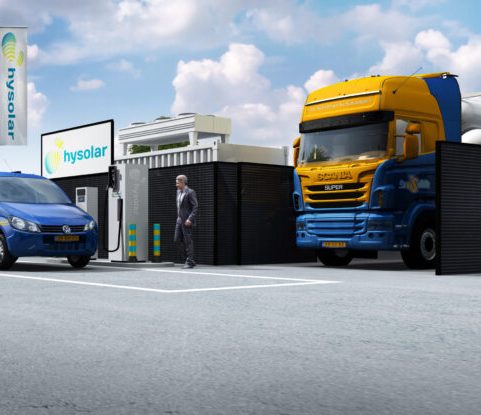 A joint initiative
Hysolar is a joint initiative of Allied Waters BV and Jos Scholman Contractors BV, founded in 2019.
This unique combination guarantees broad expertise, from practical application to scientific research. Innovation is her creed. We work closely with the KWR Water Research Institute, Prof. Ad van Wijk and his team and various specialists in our network.
In Nieuwegein we are at work to produce and supply green hydrogen. This is performed by Hysolar B.V. Next to that, we use our knowledge and experience within consultancy and innovation projects. These activities are executed through the project organisation of Allied Waters B.V. To get into contact with us, please see the contact page.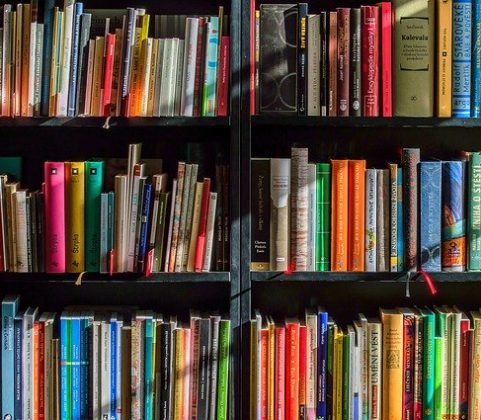 Publications
The collaboration have published the following: